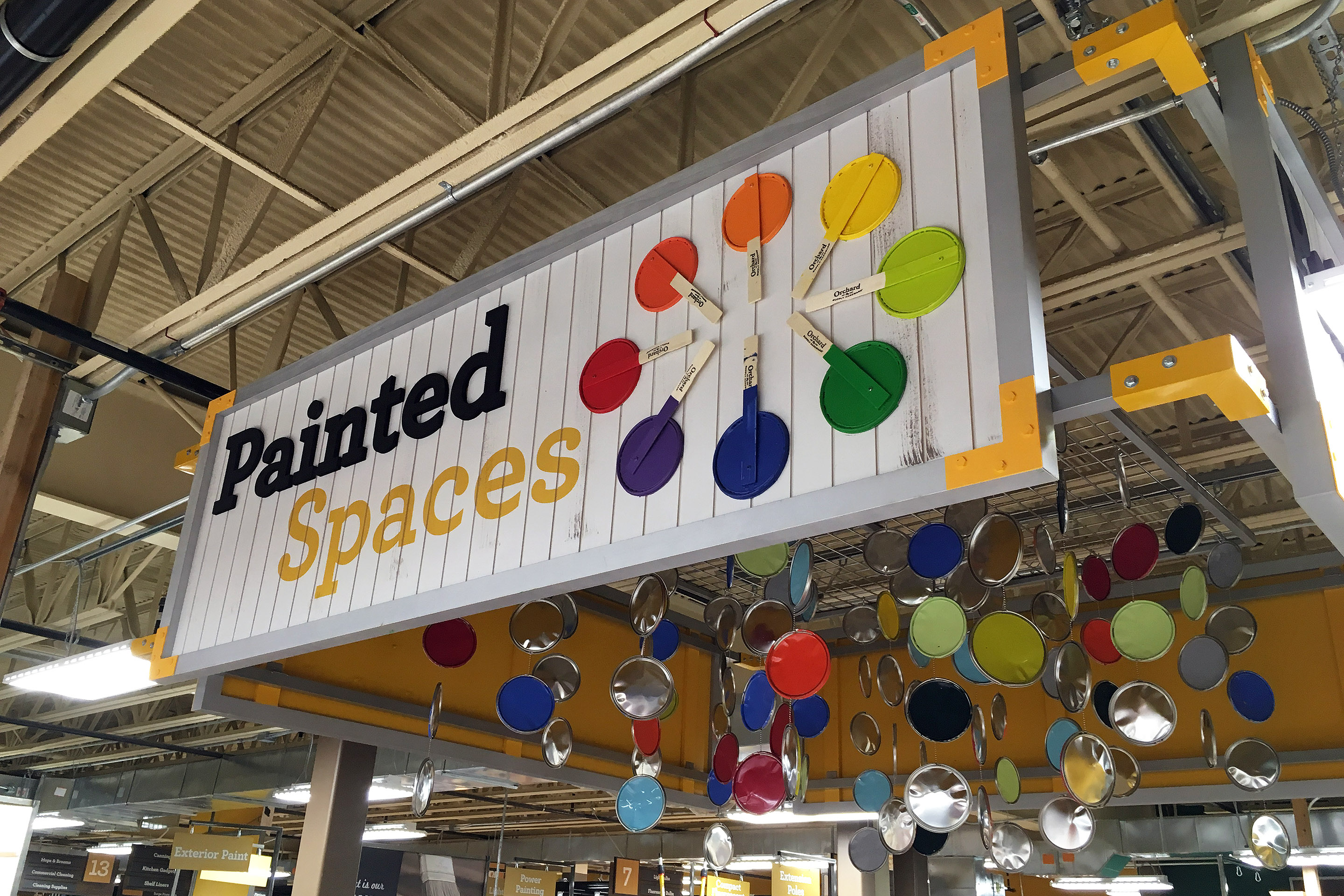 Orchard Supply Hardware

JGA and D|Fab teamed to create an evolution of the branded interior for this Northwest hardware retailer's foray into the Florida market.

The store concept celebrates Orchard Supply Hardware's legacy and community connections. Wayfinding signage throughout the store lends texture through building materials, such as OSB board, corrugated metal, and bead board. Clever use of repurposed product that the retailer sells, including paint rollers, electrical parts, tools and plumbing lends a light and fun attitude to the brand.