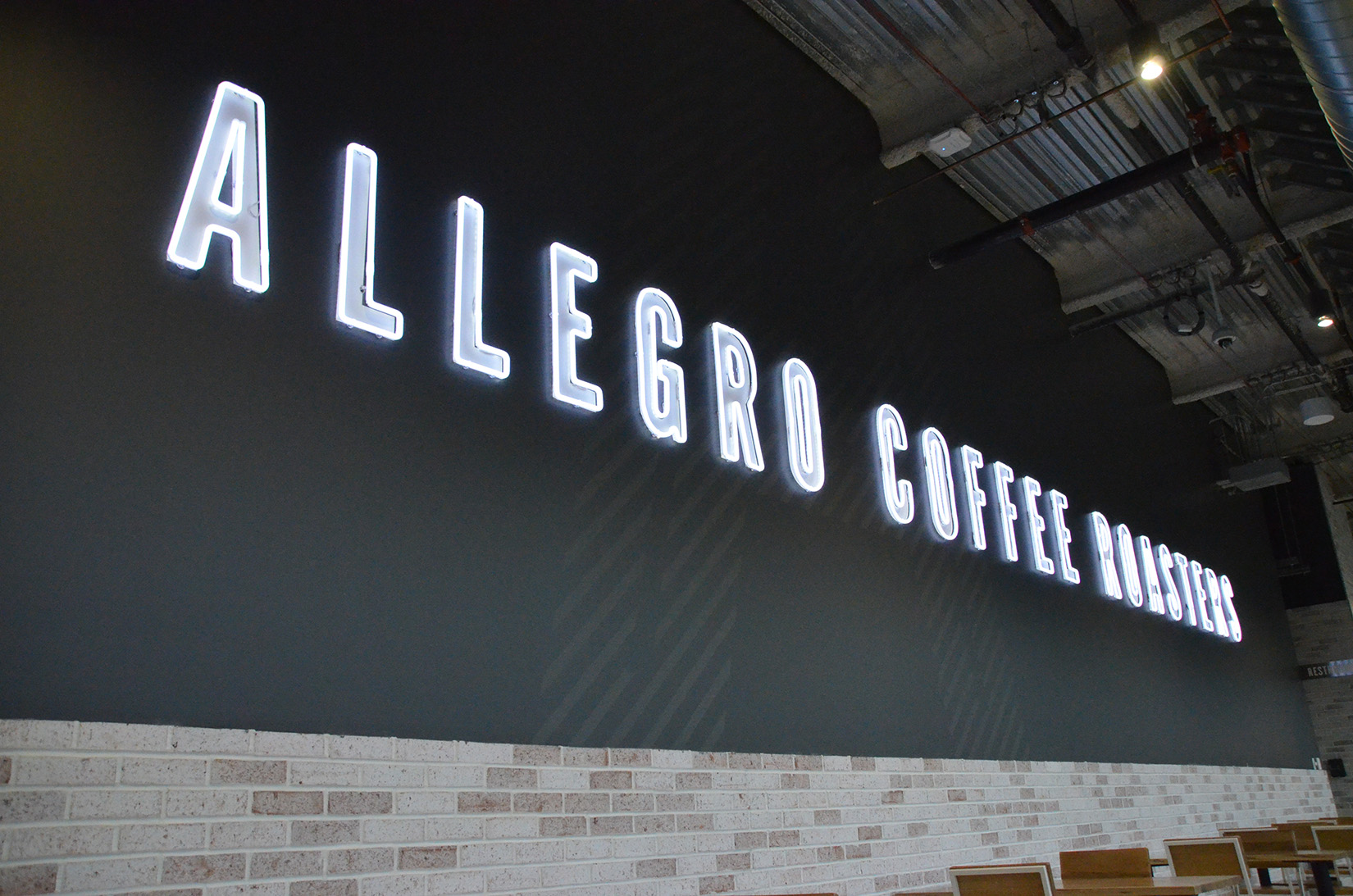 Focal Lighting
D|Fab makes custom lighting solutions that enhance displays, influence purchases and attract customer attention. LED light-integrated applications include backlighting, halo-lighting, internally-lit wayfinding signage and in-aisle illuminated display graphics. D|Fab can produce custom UL approved fixtures and has and the engineering capabilities to develop your custom project.
D|Fab's custom branded, internally-lit Drum Lights are constructed with a durable, lightweight frame and can be crafted in drum, cone and box shapes. The printed surface features your graphic art or image with a glowing, backlit matte surface, using energy efficient LED or CFL lighting technology.
Our energy-efficient, LED 'neon' is fabricated into lettering, signage and graphics and features easy-to-install mounting hardware and electrical hook up. Make brand messages and marks shine with the latest lighting components for illuminated technology.