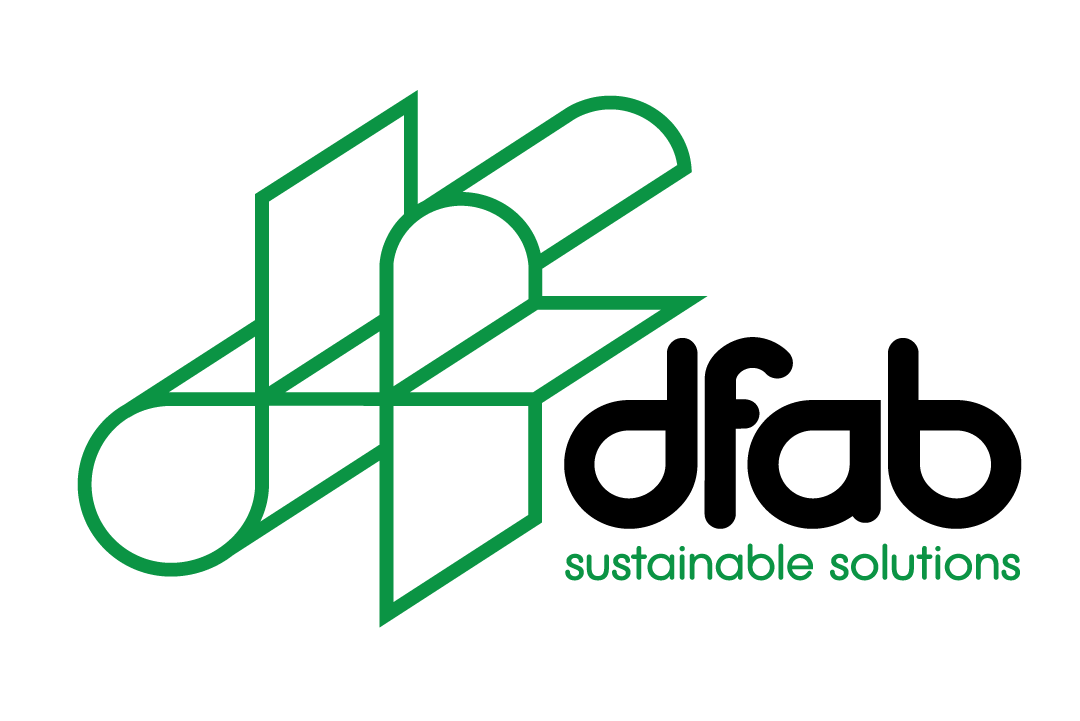 D|Fab is dedicated to sustainability in the way we design, fabricate and how our operational processes are conducted.  Our goals are to reduce D|Fab's, and D|Fab's client's, environmental impact by providing straightforward strategies for informed, sustainable store designs, signage and décor products and installation services.
Sustainable Design Solutions
Create spaces that incorporate sustainable material & finishes and energy efficiency, such as:

No or low VOC paint specifications
Flooring, tile, laminate and other specifications that incorporate recycled content, recyclable or renewable materials
Low voltage, energy efficient LED lighting

On-staff LEED AP assist D|Fab's clients achieve their sustainable design goals.
Communicating our client's green initiatives to their customers through eco-friendly graphics
Sustainable Materials & Fabrication 
D|Fab is continually working to reduce our use of non-renewable resources and minimize the environmental impact by finding and testing green alternatives for the following materials:
Substrate alternatives that use recycled content or are 100% recyclable, like paper board sheets, recyclable resins and metals
Substrates, adhesives, paints and printing inks that do not contain volatile compounds like VOC's and formaldehyde
Energy efficient LED lighting components for illuminated decor like backlit and LED neon graphics
D|Fab uses manufacturing techniques and prepress layout processes that optimize material yields
Proper disposal of waste products such as paints and inks
Installation & Fulfillment
D|Fab has initiatives to reduce the impact of packaging, emissions and fossil fuel use, and improving job site air-quality through practices addressing:
Shipping is scheduled to maximize full backhaul opportunities an bulk shipments to D|Fab. Shipping is routed to efficiently deliver to reduce cost, fuel and emissions.
Packaging for minimal use of materials, including the use of an automated box maker that minimizes cardboard waste
Installation methods and use of Low or No VOC Adhesives
Recycling
D|Fab has a robust recycling program that diverts all recyclable industrial and office waste from landfills.  D|Fab employees have been educated in proper recycling habits and designated recycle areas ensure easy access to receptacles. D|Fab works with a reputable, local recyclers to handle the various materials.
Paper, plastic, foam, PVC, metal & cardboard recycling throughout the office and plant
All cardboard is baled on site
Computer equipment, batteries, and cell phone recycling
Wood pallets are recycled for use in packaging
Outdated materials are sent to local non-profit Art & Scraps, who uses recycled industrial scraps to help people of all ages and abilities, think learn and create
Donations of unused materials to Habitat for Humanity (for repurposing in residential buildings)
Building Systems
D|Fab maximizes the use of daylight and energy efficient lighting systems throughout the facility, including skylights, LED lighting and switching off lights when rooms are not in use
HVAC is handled with programmable thermostats and air quality is constantly monitored for VOC levels. The manufacturing area has properly ventilated spaces and forklifts are not permitted to idle.