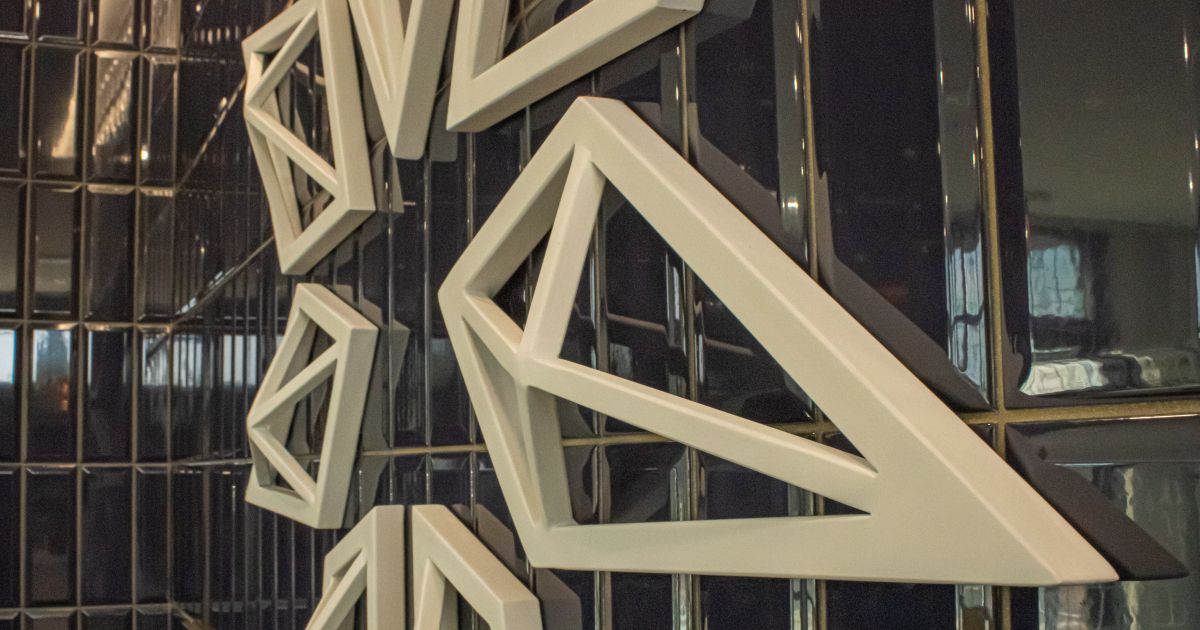 Nature's Remedy

Nature's Remedy serves up a "high" end retail experience in Michigan's growing cannabis market. D|Fab worked with the project designer, High Road Design, to engineer and build the brand experience they envisioned for this retailer's first store. 
Nature's Remedy, and their designer, High Road Design Studio, worked with D|Fab's engineering and install teams to communicate design intent, color matching and execution for the prototype store. D|Fab manufactured and installed graphics for the interior of the space that was designed to create an elevated customer experience.
Notable interior features made by D|Fab include matte finish, 3D metal gem facet brand marks. One, that contrasts beautifully with the glossy purple wall tile, and a second full, backlit wall logo, enhance the interior space and brand experience.
D|Fab also provided all required messaging signage for the lobby and retail space, as well as framed cannabis art graphics.